THE TAPPING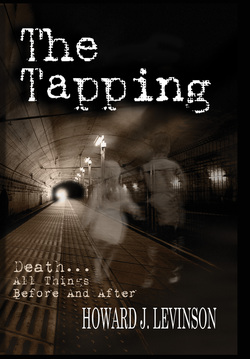 BOOK LAUNCH PARTY - OCTOBER 30th
On the spooky day before Halloween, the stately
4356 Lindell Boulevard mansion, a funeral home for much of the 20th Century, exudes an eerie, eccentric setting for a supernatural tale of lost souls seeking justice…….and revenge!

Join us for a "spirited" and exciting launch party! Author Howard Levinson's latest book, THE TAPPING…an adrenaline-filled forensic crime story in which the ghosts of two murdered children compel a detective to bring their killer to justice. Inspired by actual St. Louis crime stories.

---
LOCATION:
Nathalie's
4356 Lindell Blvd.
St. Louis, MO 63108

Handicap accessible



DATE:
Thursday
October 30th
7:00pm
AND MORE...

Hors d'oeuvres
One free wine/beer or soda
One autographed copy of THE TAPPING by Howard Levinson

Author presentation
Psychic readings
Valet parking
PLUS...Free Live entertainment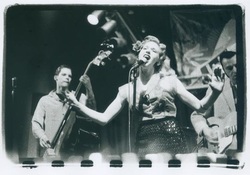 Downstairs in Nathalie's bar afterwards, featuring "Miss Jubilee"… playing an exciting blend of authentic Hot Jazz, Swing, Rhythm & Blues.
---